Software Development
We provide solutions, including front-end and back-end development, design, data, business analysis, project management, project closeout, and systems integration testing.
Quality Assurance
We have a software quality assurance team that assesses and verifies the security, licensing, and privacy of each software product or service we develop.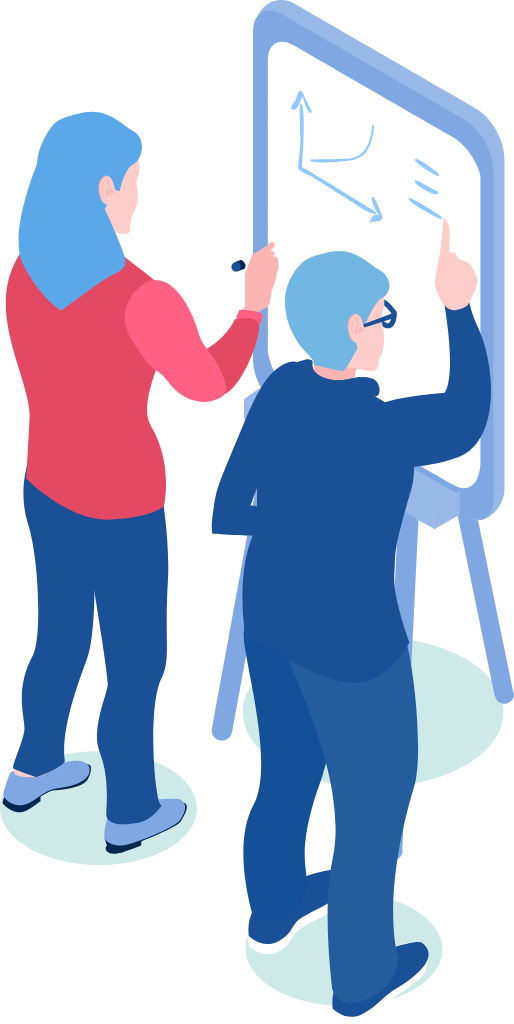 Our team works with the utmost dedication toward driving optimal customer experience, visual appeal, and brand perception. Our expertise includes wireframing, prototyping, and UI/UX design services.
Technical Support
Our technical support specialists are here to help you with any questions or issues. We are always available to assist in resolving any problems you may encounter.